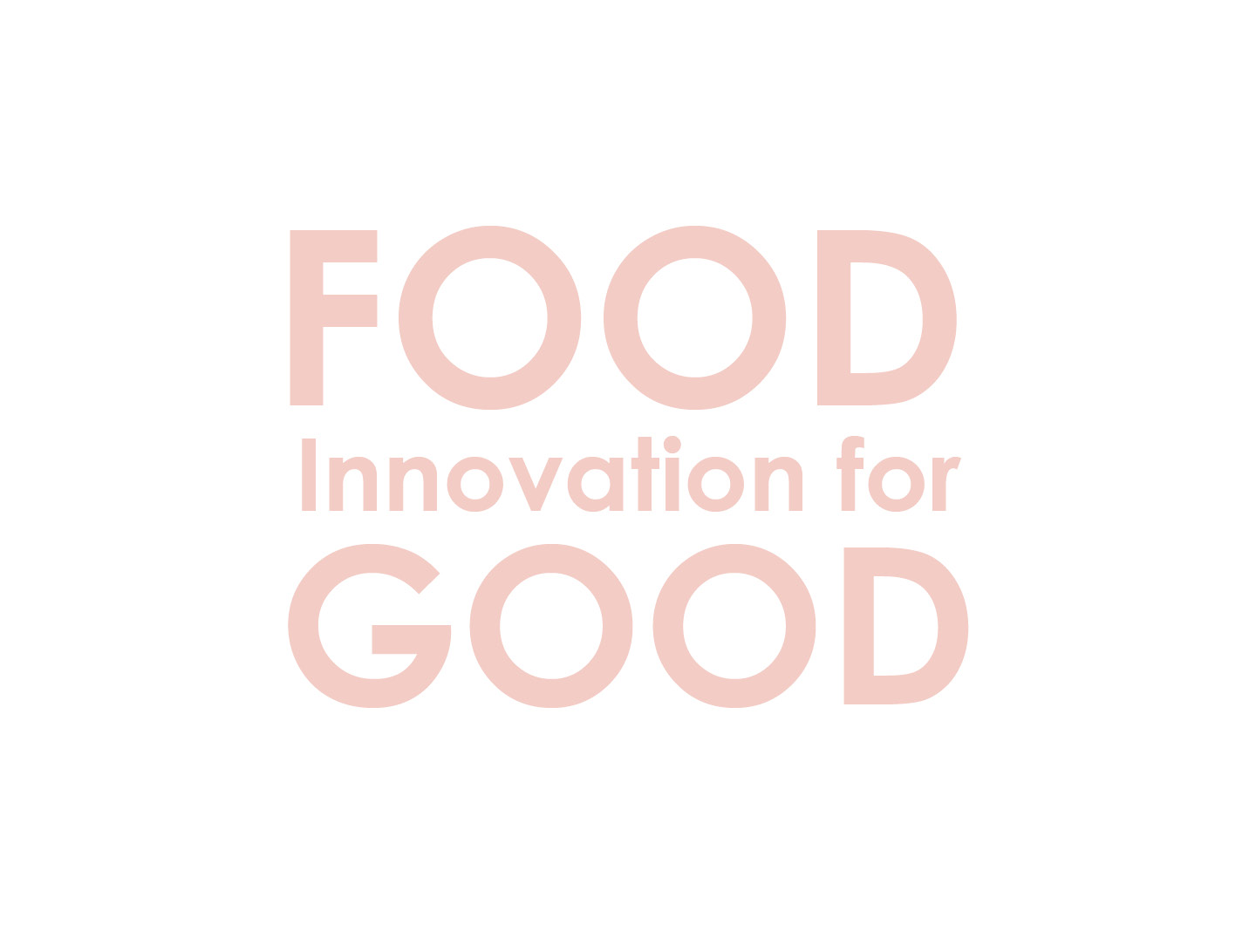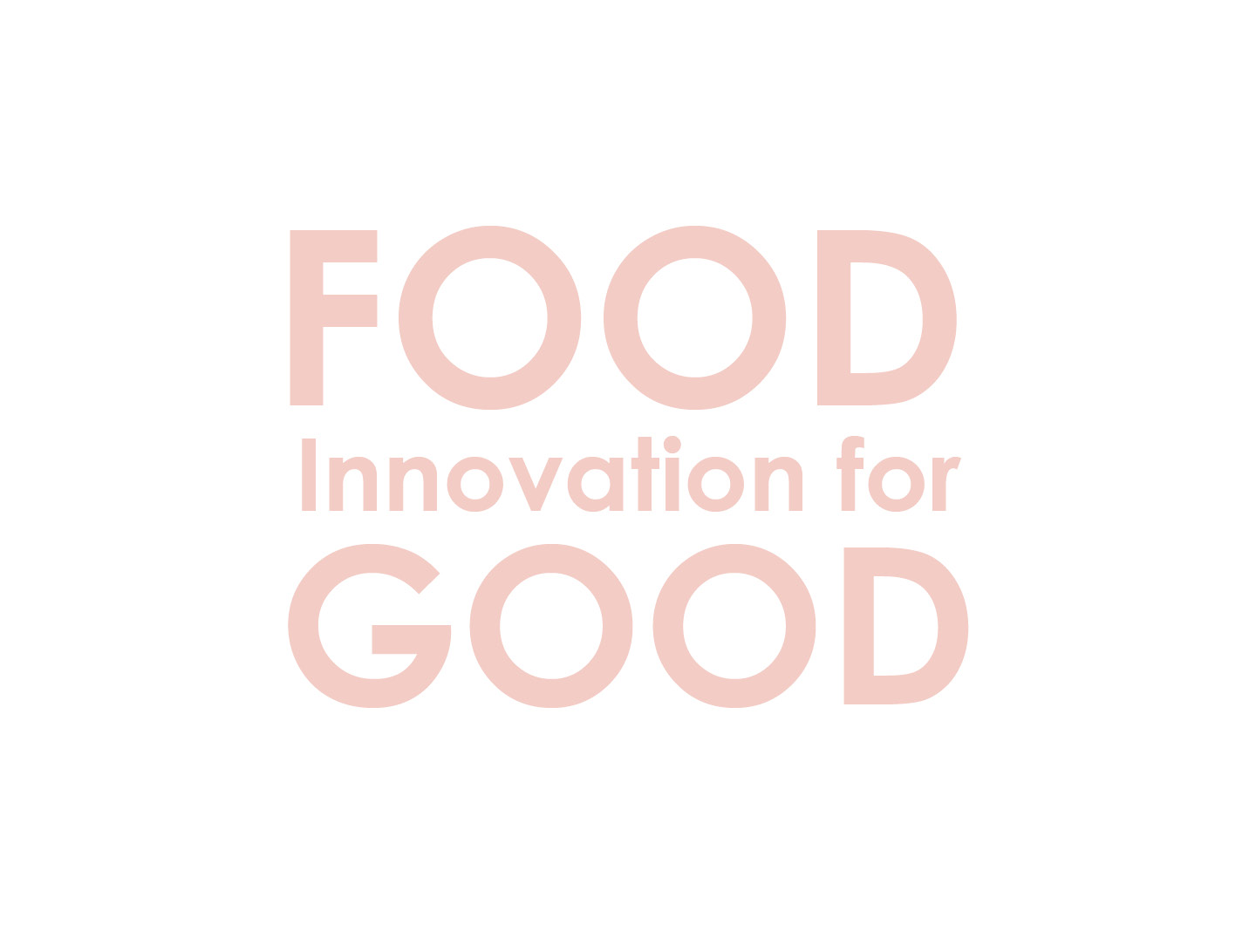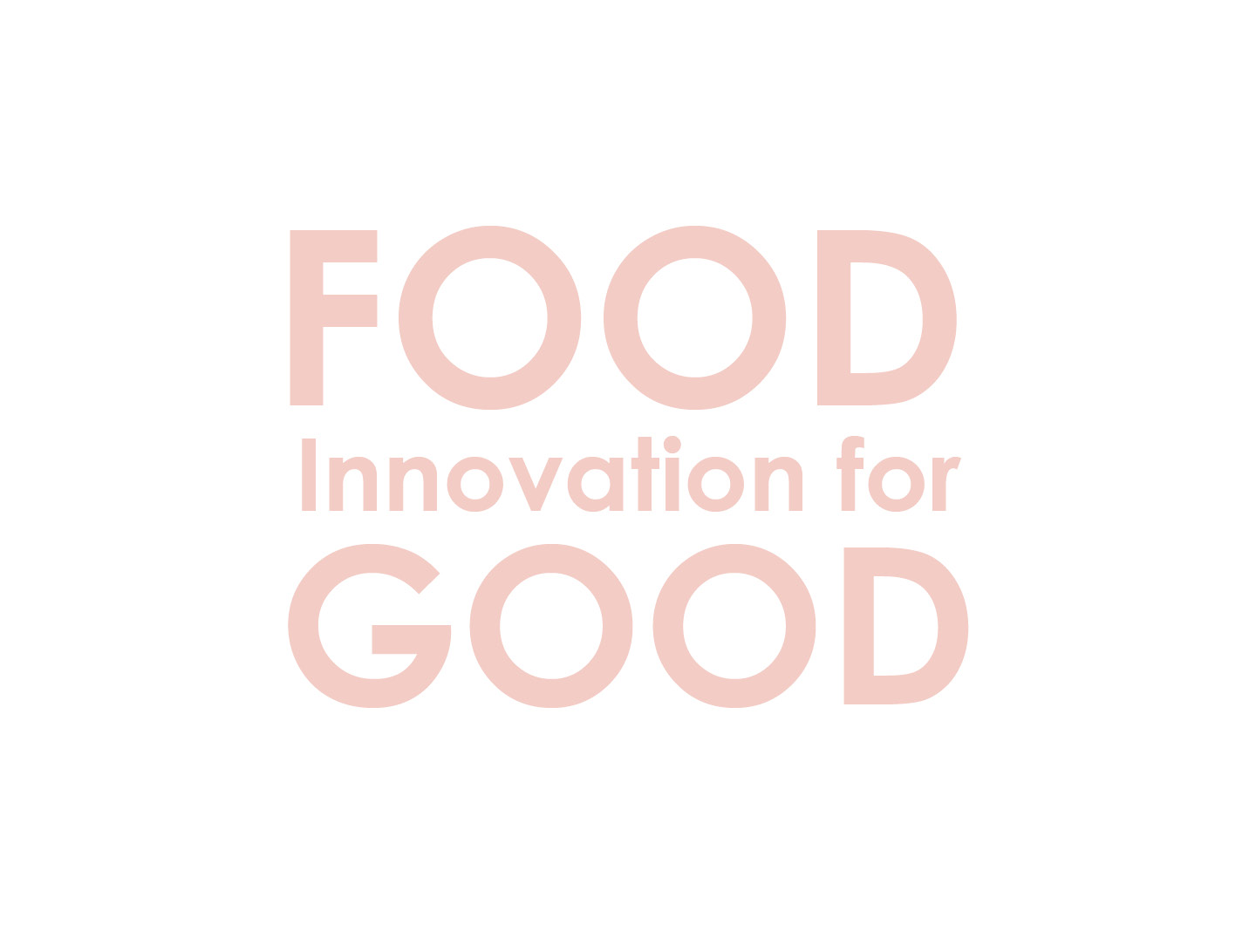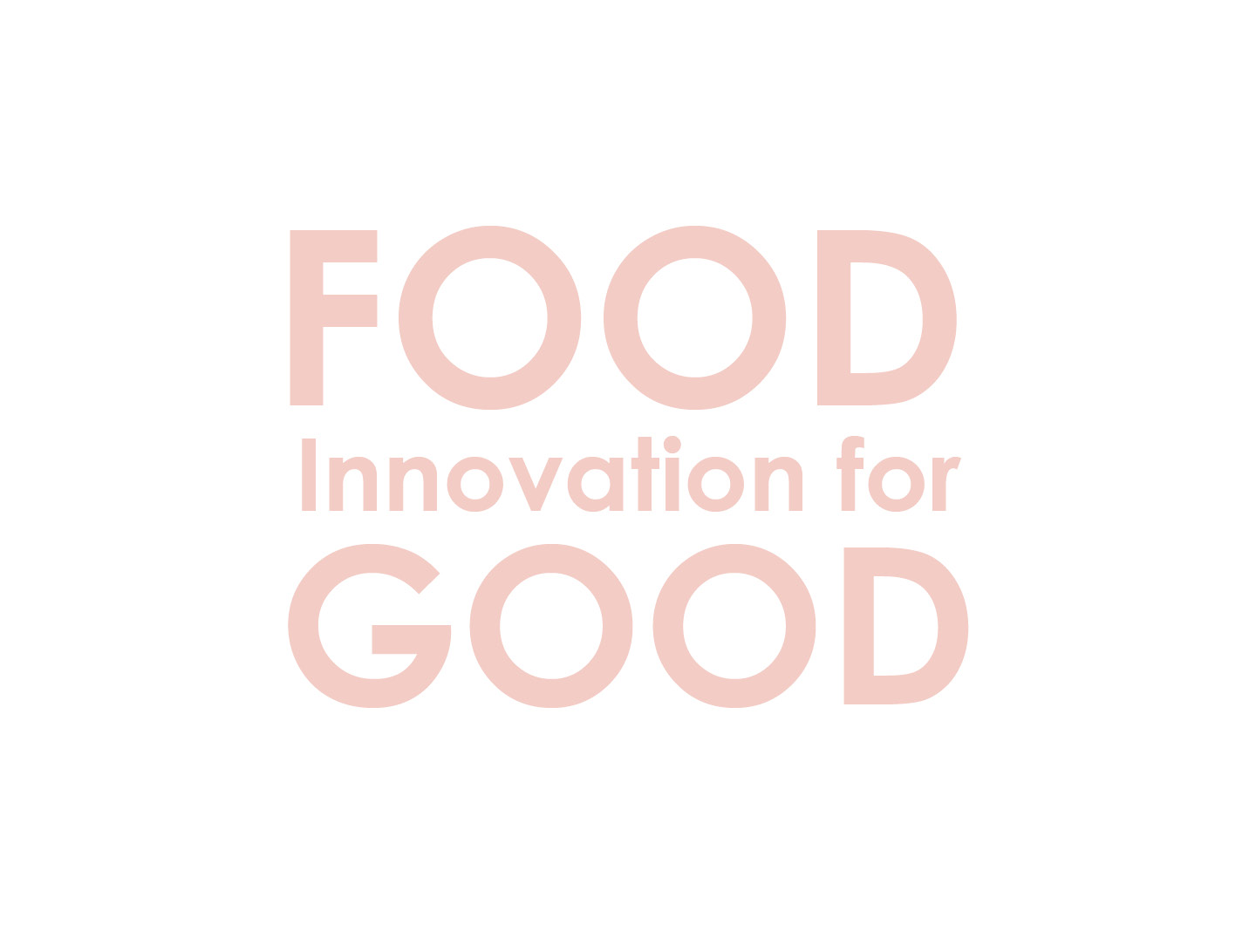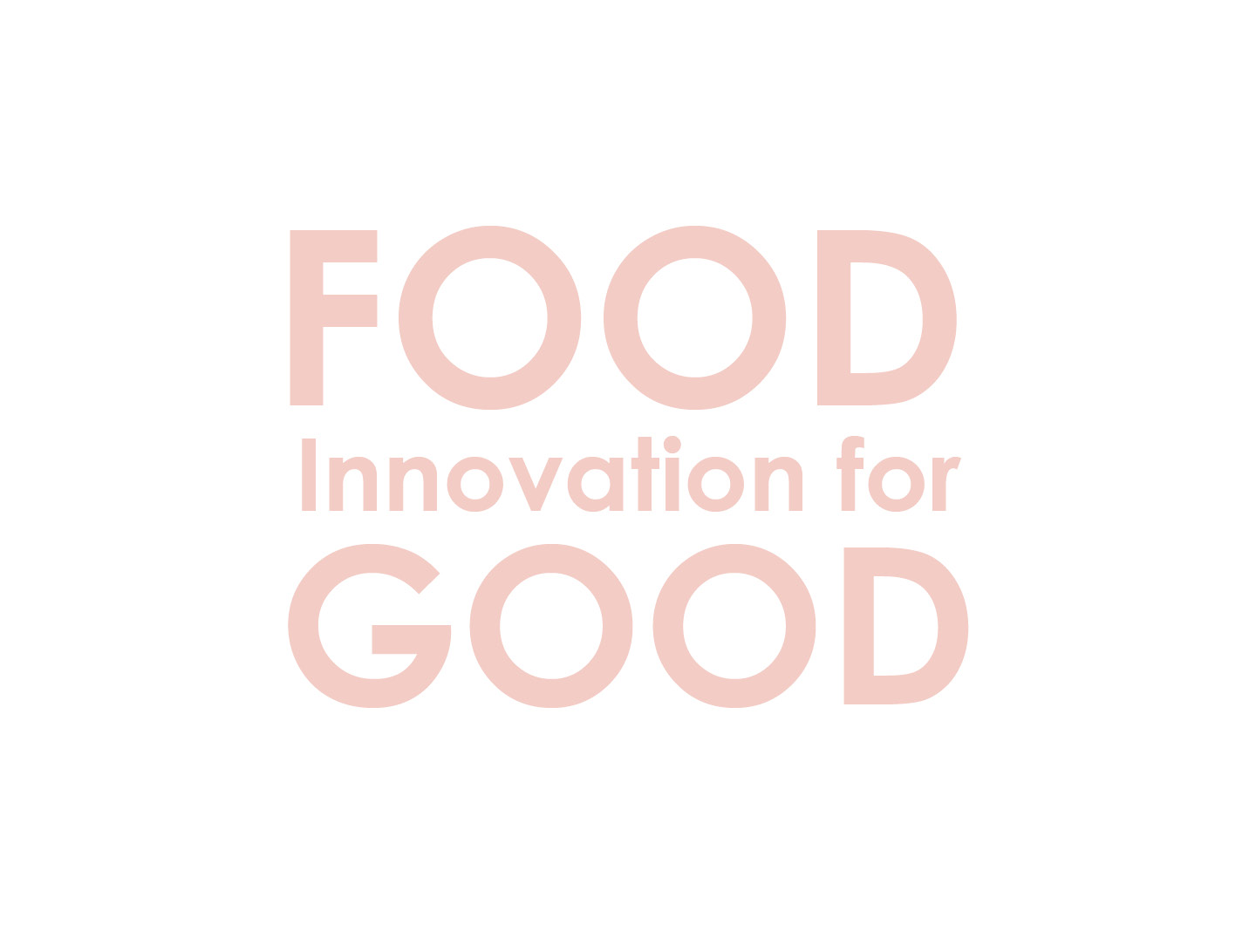 Eggs and fats are driving cake batter costs
Eggs can make from 30-35% of cake batter cost - with constant fluctuations and rising costs Puratos have solutions for you to reduce your costs.
Modular ingredient in powder form based on enzyme technology. It helps to reduce cost through a reduction of the egg quantity whilst maintaining excellent quality and performance.

Customer advantages
Improved margin through reduced egg cost
Peace of mind through limited impact on final quality and reduction of egg drawbacks
Clean label solution
Easy to use