Promotion details:
Free 500g sample sachet
£2.00 off per 12.5kg bag

Offer from: 1st December 2021 - 28th February 2022. 
What is S500 Sense?    
S500 Sense premium multipurpose improver creates a delicious bread. Bringing authentic taste and texture and providing you complete peace of mind thanks to our high-performance improver and natural sourdough technology.
Find out some recipes to make with S500 Sense...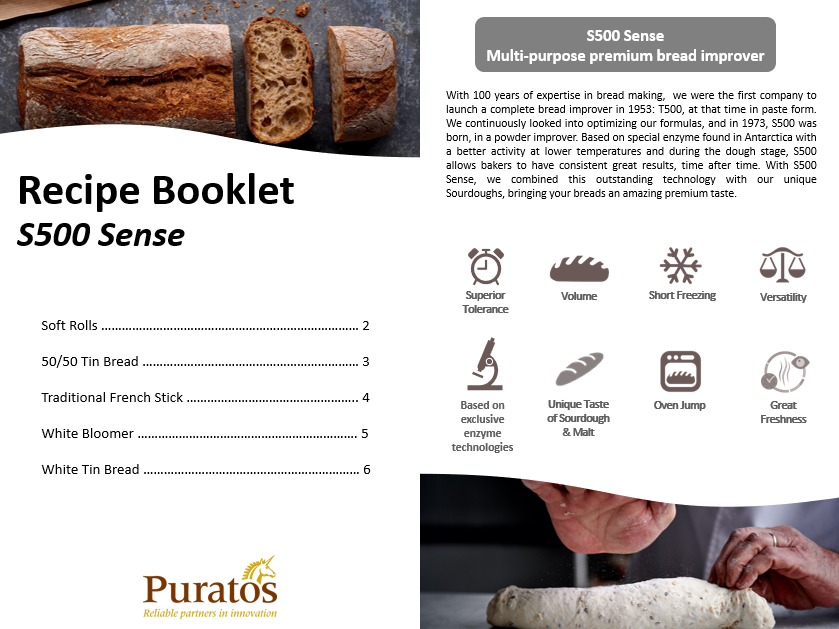 Or scroll down for the recipes...