15
15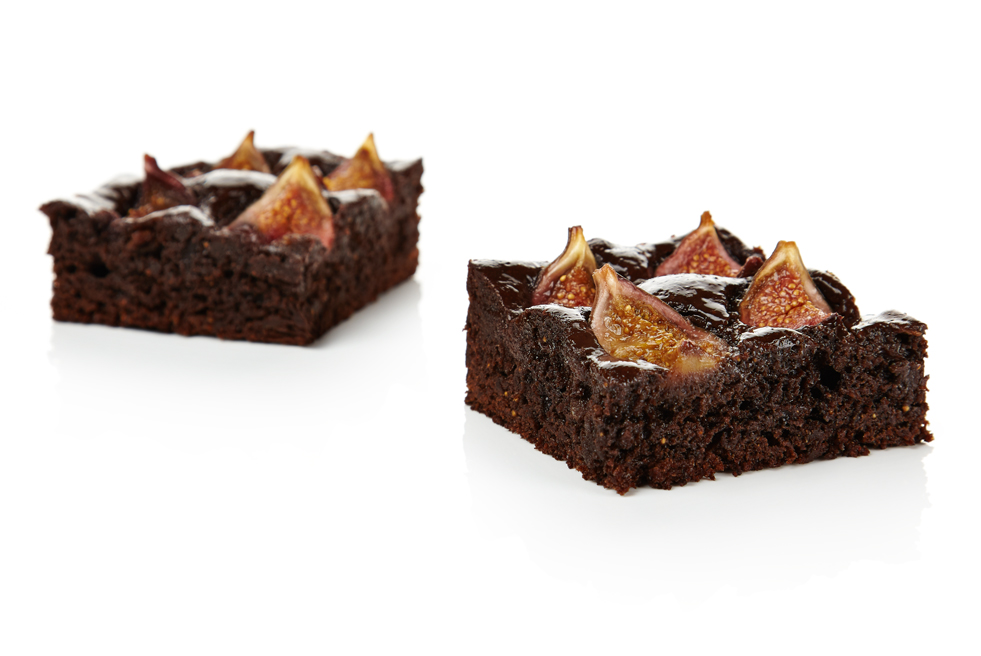 Method
Using a planetary mixer & beater combine all ingredients (excluding fresh figs & Sublimo), mix for 2 mins on slow then for 3 mins on medium.
Deposit 600g of batter into a greased 220mm x 220mm foil tray.
Top the batter with fresh fig quarters. Bake at 160°C for 40 - 45 mins.
Glaze with Sublimo from the oven.