15
15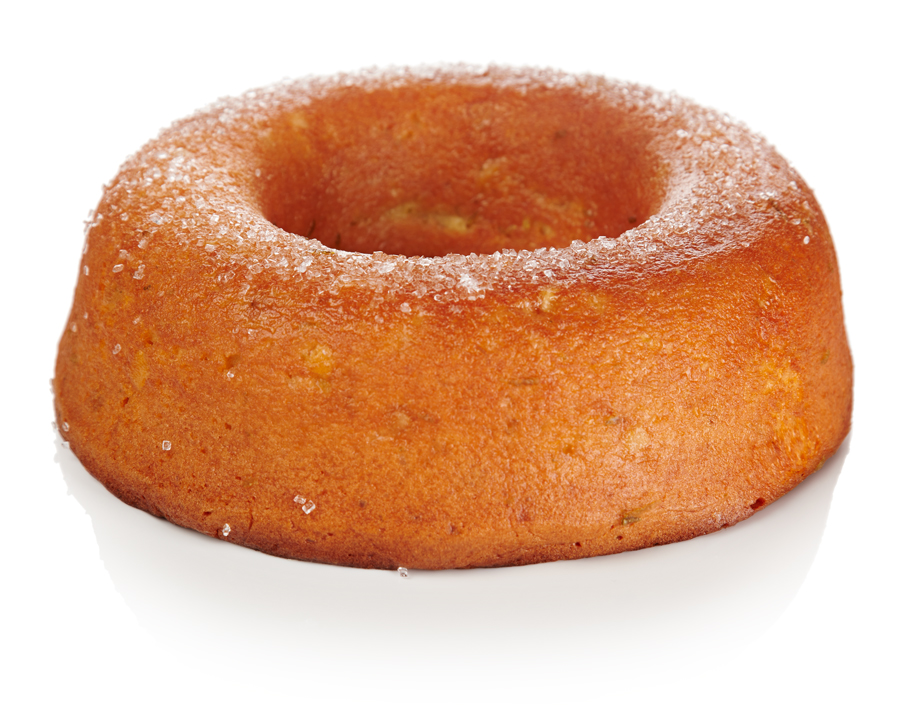 Method
Using a planetary mixer & beater, mix the Satin Crème Cake Plain Mix, eggs, oil and water.
Peel & lime zest, mix for 1 min slow, scrape down.
Mix for 3 mins on medium.
Deposit the batter into a greast bundt tin at 700g, bake at 160˚C for 30-35 mins.
Combine the glaze ingredients & mix to 85°C.
Glaze the cooled cake and sprinkle with sugar nibs.