15
15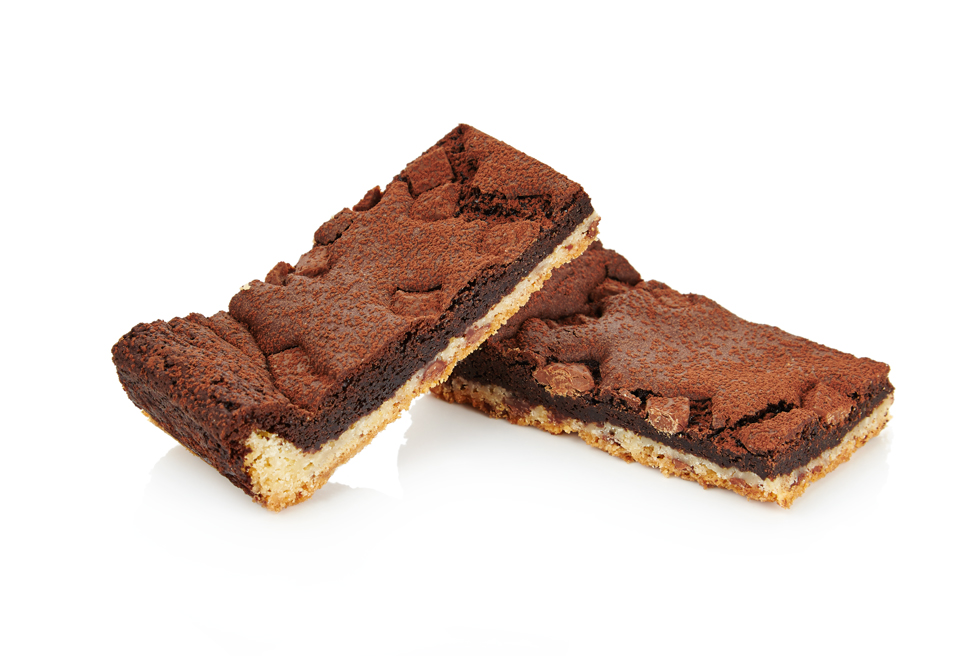 Method
Mix & beat all brownie batter ingredients for 1 min on slow, scrape down, repeat.

Deposit 450g of batter into a 220mm x 220mm greased foil tray.

Top the brownie batter with 13 x 10g pieces of raw cookie dough.

Bake at 170°C top heat, 160°C bottom heat for 30 mins on a double tray.

Once cooled, dust with cocoa.