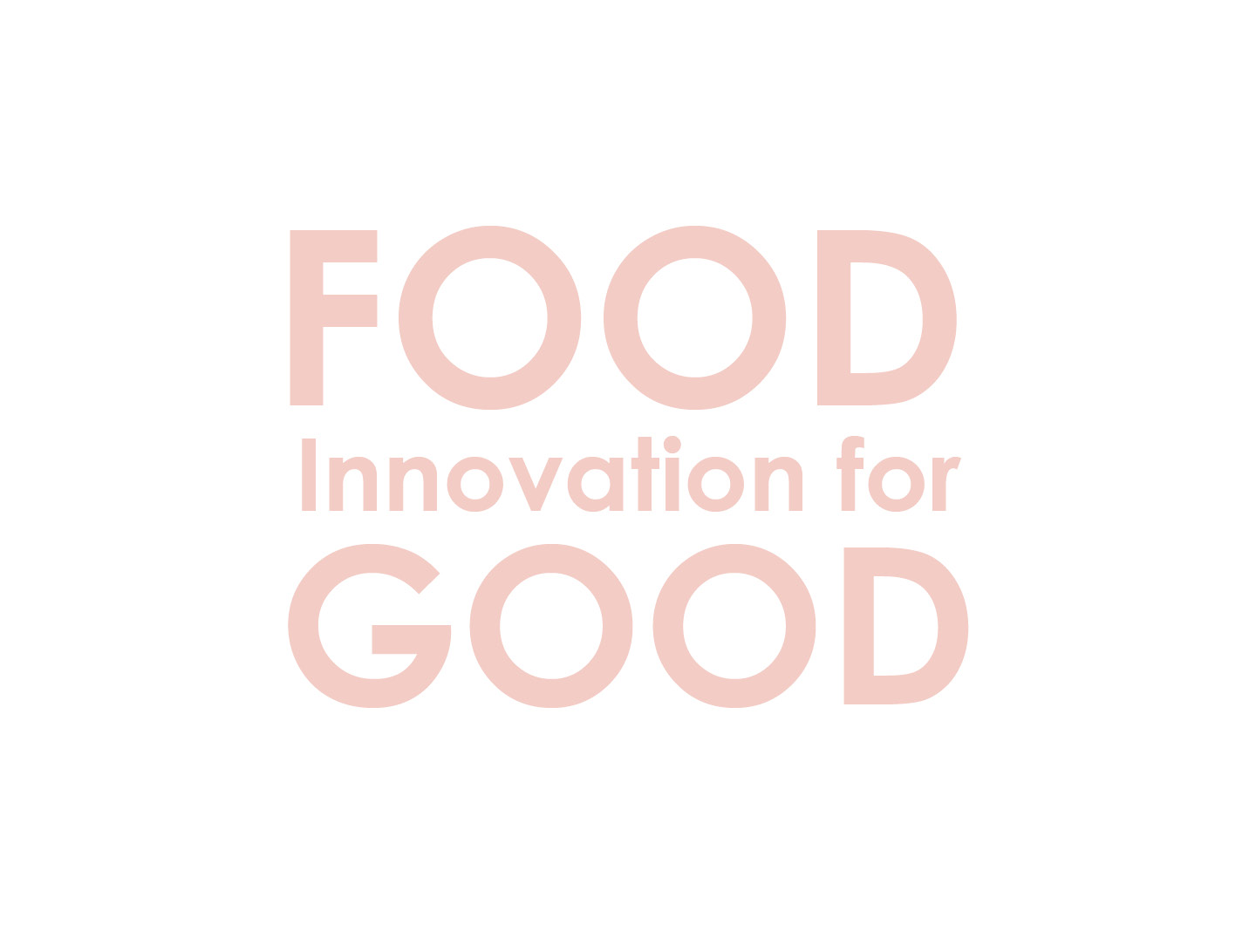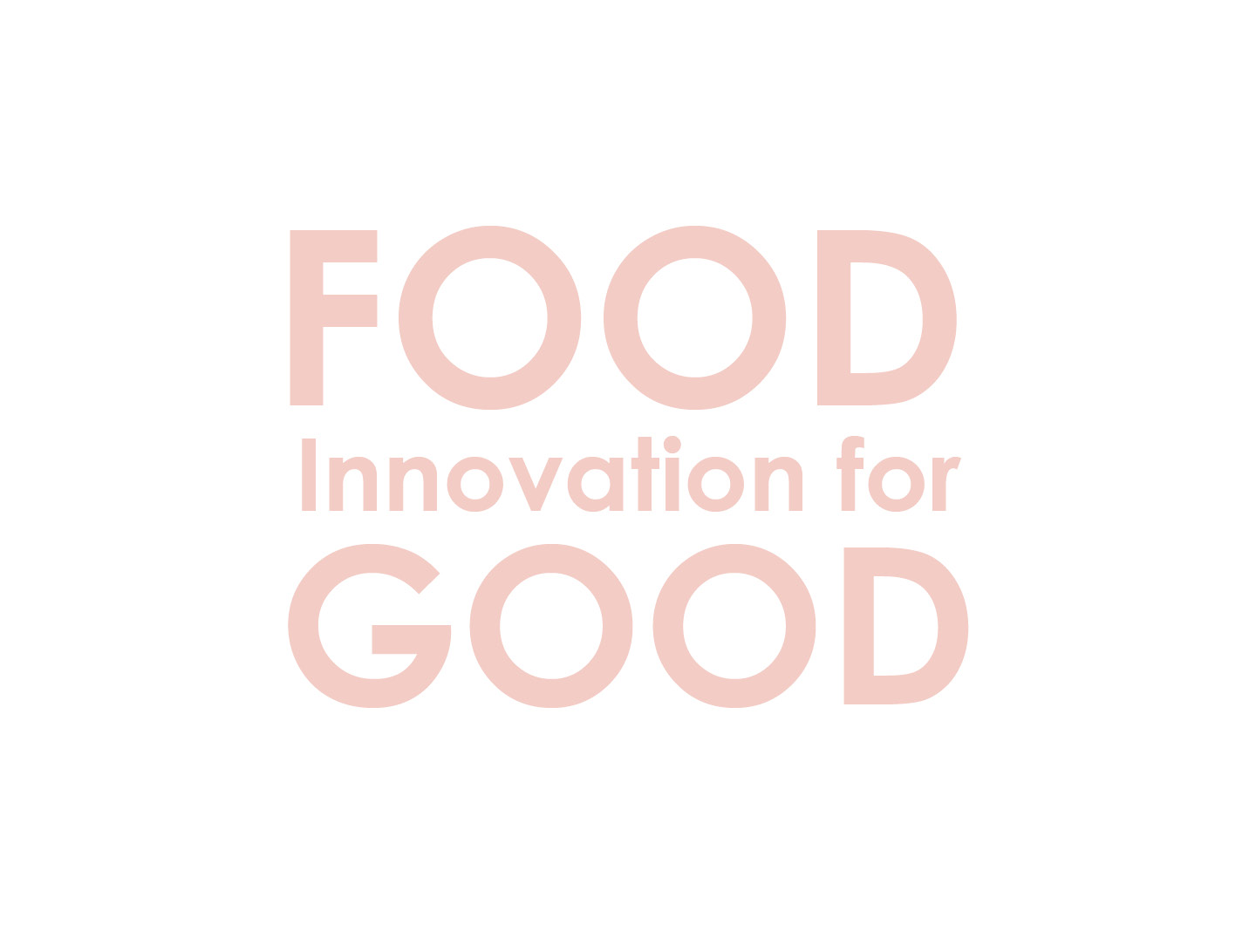 Method
Eclairs
Eclairs Using a planetary mixer combine the ingredients and mix 1 minute on slow speed then scrape down. 
Mix 3 minutes on high speed then scrape down. Mix 1 minutes on slow speed. 
Allow the batter to rest for 10 minutes Using a fluted nozzle pipe 6 inch eclairs at 40g. 
Spray with Spraylix Bake at 200°C with 1ltre of steam closed damper for 25 minutes. 
Open the damper and reduce the temperature to 170°C. Bake for 30 minutes.
Chocolate fondant
Heat the ingredients together to 45°C mixing continuously to combine.