15
15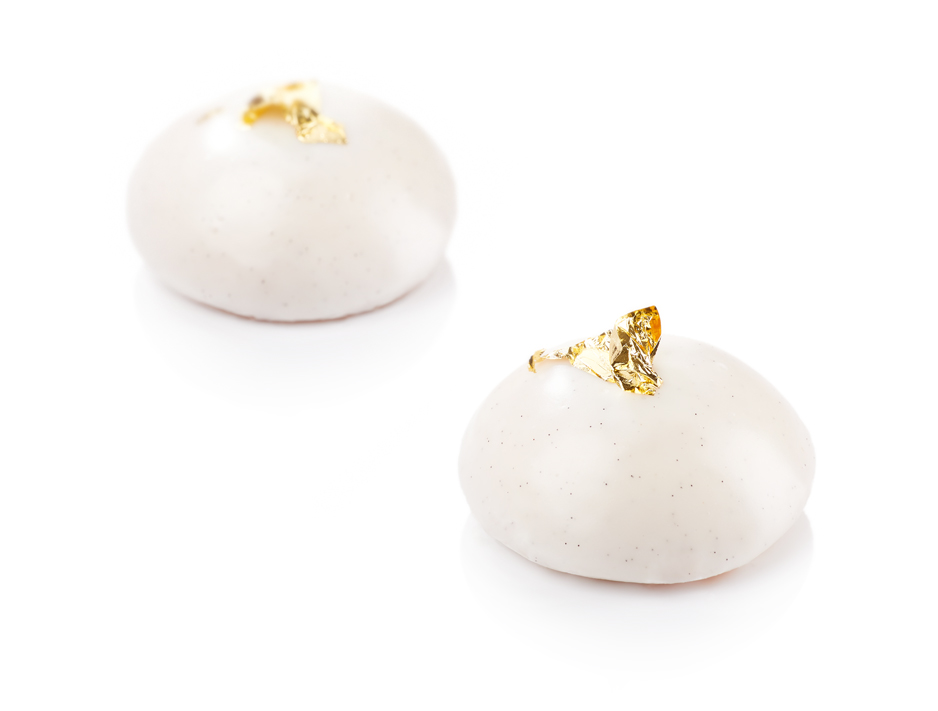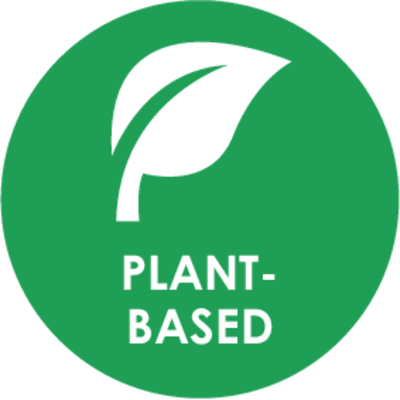 Method
Using a planetary mixer & beater mix the cake mix ingredients.
Mix on slow for 2 mins, scrape down. Mix for 3 mins on medium speed.
Deposit into semisphere moulds at 40g, inject with 10g of Cremfil Classic Vanilla.
Bake at 170˚C for 25 mins.
Combine the vanilla glaze ingredients and heat to 40°C.
Enrobe the cooled cake with the vanilla glaze, finish with gold leaf.